Williamstown vs. Sandringham Round 11 Match Preview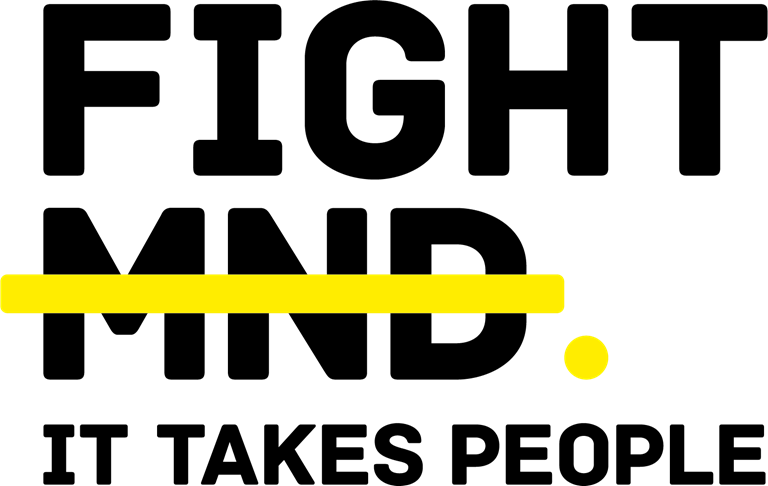 15/06/2018
Peter Jackson VFL Round 11
Williamstown Seagulls vs. Sandringham Zebras
Williamstown Football Ground, Williamstown
2:10pm Sunday June 17, 2018
Last 5 – Sandringham: 0, Williamstown: 5
Last Time They Met: Round 8, 2017 – Williamstown 15.14 (104) DEF Sandringham 12.8 (80)
Sandringham will be looking to back up their exceptional performance against Frankston this week when they travel over the Westgate to take on the 8th placed Williamstown, who return home after a good win last week, at 2.10pm on Sunday.
For the AFL Victoria led state-wide Sockit2MND Round, players will be wearing blue and white socks, in an effort to raise awareness of motor neurone disease.
Williamstown took down Richmond last week, who currently sit on top of the ladder having lost just one other match. However, the Zebras have something to prove this week, wanting to show the competition that they are real contenders this year.
The Zebras welcome back small forwards James Sziller and Nathan Smith, who will provide some good run for the midfield and get it forward.
Billy Longer has earned a senior recall for St Kilda, and will be replaced by Tom Hickey to provide a strong rucking option for the Zebras.
Following surgery on his right thumb, Sam Gilbert is also a big inclusion down back for the Zebras, as he hopes to return to senior footy fitness.
Despite a rocky start to the season, Sandringham are now only one game out of the eight, and if the boys are wanting to prove something then this is the match to make it count before the bye next week.
If you can't get to the game this week, Channel 7 will be broadcasting the match from 2pm, you can also follow our social channels.
IN: J Lonie, T Hickey, N Smith, S Gilbert, J Sziller, E Phillips, N Coffield.
OUT: B Longer, D Armitage, J Billings.
| | | | |
| --- | --- | --- | --- |
| B | O Clavarino | H Goddard | S Gilbert |
| HB | M Cook | D Joyce | B White |
| C | D Langlands | N Freeman | B Paton |
| HF | R Connellan | R Marshall | T Lamb |
| F | J Haidon | J Bruce | J Lonie |
| R | T Hickey | K Answerth | B Seccull |
| Int | N Coffield | H McLean | B Miller |
| | E Phillips | N Smith | J Sziller |
| | D Weickhardt | N Wright | |
| 23P | J Hille | | |