Vale - Colin Sylvia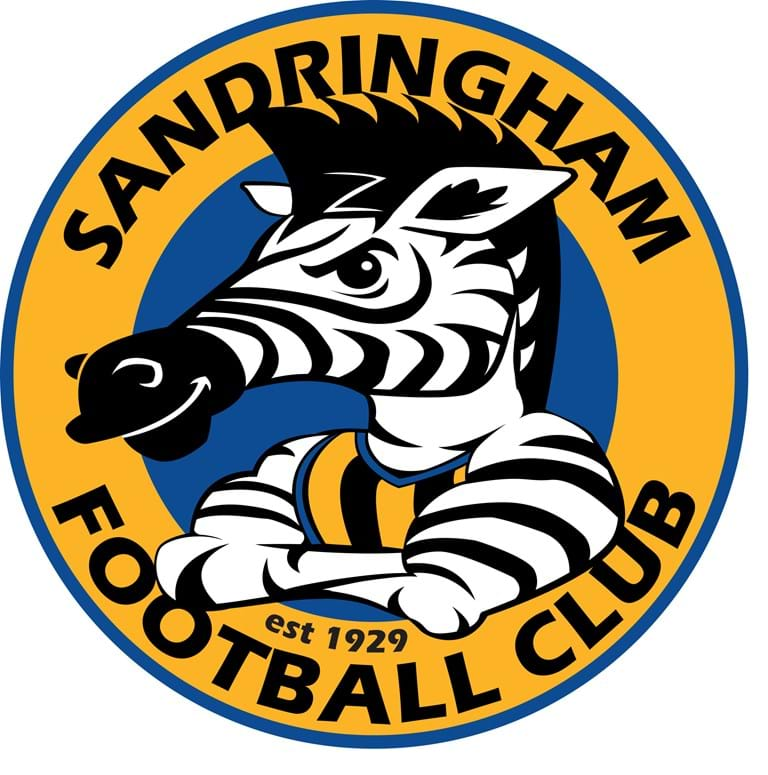 29/10/2018
Colin Sylvia
The Sandringham Football Club is deeply saddened by the passing of former premiership player Colin Sylvia. Colin was a part of our 2004 Premiership team whilst simultaneously being on Melbourne Football Club's list. Colin was a talented player who played 163 games for Melbourne and Fremantle between 2004 and 2015.
Current Sandringham Football Club board member and former Melbourne Football Club president Paul Gardner will remember Colin's cheeky grin and how sure, mature and confident he was from such a young age.
"I first met Colin Sylvia at TBBO on his first official training session with the Melbourne Football Club where I was President. For someone so young, he came across as incredibly sure, mature and confident as befits a pick three but not always apparent in many kids making their way from the country to the AFL. Over the next few years, I spoke with Col quite a bit and he never lost that cheeky grin despite the circumstances. For anyone that young to die is a tragedy and perhaps his passing will help others to be more careful on our roads and with life choices. Ironically, he may now be the role model he always seemed destined for.
Our thoughts are with Colin's family and friends during this tough time.
Rest in Peace