Strategic Plan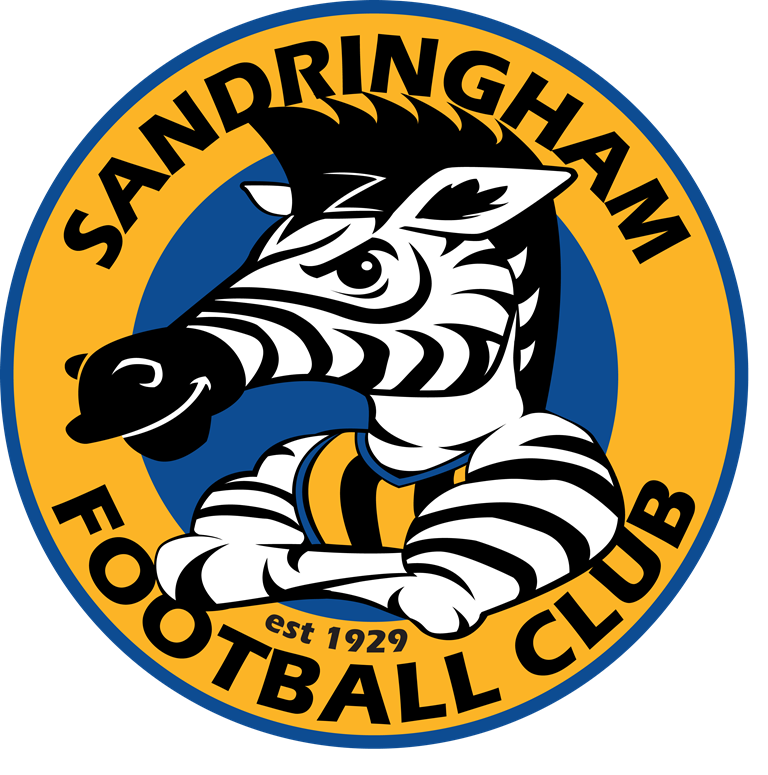 29/04/2018
Our Strategic Plan is now yours to view!
CEO David Cannizzo spoke excitingly about the plan forward for the club.
"This is an important period for our club and it's not only critical that we have a clear plan, but imperative that it is reflective of the current football environment and something that our community and fans support".
As we continue our developing alignment with the St Kilda Football Club, we hope you can continue your developing alignment with us! We want to extend our activities with our fans and reward you for your great contributions to our club.
Click below to view our Strategic Plan and #daretodazzle.