Sandringham vs. Geelong Round Two Preview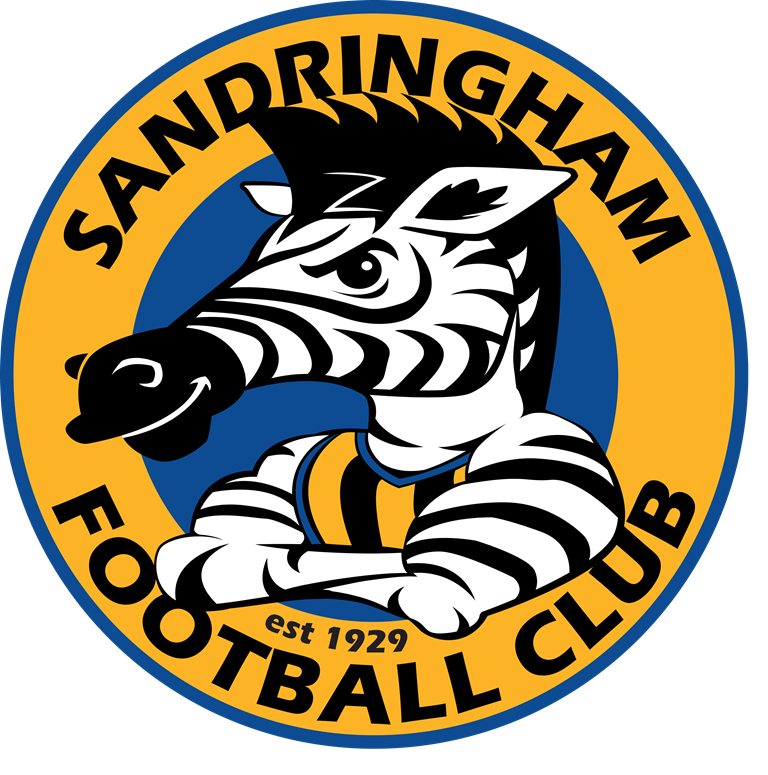 13/04/2018
Peter Jackson VFL Round 2
Geelong vs. Sandringham Zebras
GMHBA Stadium, Geelong
1:00pm Sunday April 15, 2018
Last 5 – Sandringham: 3, Geelong: 2
Last Time They Met: Round 14, 2017 - Geelong 13.8 (86) DEF BY Sandringham 16.17 (113)
Coming off the back of a solid win against Footscray, Sandringham will be looking to continue the momentum this week. In a curtain raiser for St Kilda's clash against the Cats, the Zebras will face Geelong at GMHBA Stadium on Sunday at 1pm.
Round one saw the Zebras work hard for the four points, after a slow start which saw them concede three goals to the Bulldogs before firing up in the second quarter to tie up the scores. Tom Hickey's work in the ruck was outstanding, and midfielder Jack Steele reaped the benefits of that while he earned 12 clearances and 11 tackles for the match.
Geelong also fought hard for a win in round one, defeating Werribee by just four points on Easter Sunday in Torquay. The home side came out and kicked five of the first six goals, before Werribee fought hard to take the lead in the fourth quarter. But Geelong held strong, and kicked two quick goals in the final moments of the game to take the lead just before the siren.
Geelong shares the ball around well, with multiple players getting disposals above or almost 30 last round. They took some strong marks in the forward fifty and were able to just hold onto their lead to get the win.
Similarly to Sandringham's start against the Bulldogs last week, Werribee started slow against Geelong. But unlike the Bulldogs, Geelong made them pay the price for the sluggish start and managed to take back the lead with just minutes to go.
If Sandringham wants to continue their winning start to the season, they will need to come out firing from the first bounce. Should they start like they did against Footscray, they might not be as lucky in holding on for the win. They will need to continue to use their tackling pressure which served them so well in the first game.
Despite Werribee's best efforts to fight back, they were unable to persevere and get the four points, and the same fate could await Sandringham should they have another slow start. Geelong will be looking to capitalise on every opportunity and lead that they create for themselves.
It is shaping up to be a really good clash this week, with both sides looking to continue their winning starts to the season.
If you can't get to Geelong on Sunday, make sure to follow the club's social pages to stay updated with stats and scores throughout the match.
| | | | |
| --- | --- | --- | --- |
| B | 45. L Austin | 37. H Goddard | 13. J Noone |
| HB | 40. O Clavarino | 61. D Joyce | 78. B Rice |
| C | 46. E Phillips | 44. H Clark | 1. D Weickhardt |
| HF | 62. R Connellan | 23. T Lamb | 17. J Haidon |
| F | 15. J Sziller | 36. J Battle | 56. N Wright |
| R | 60. T Hickey | 2. K Answerth | 54. J Steele |
| Int | 70. J Armitage | 12. B Bailey | 58. J Bruce |
| | 55. N Coffield | 9. M Cook | 24. J Hille |
| | 71. B Longer | 39. J Lonie | 52. B Miller |
| | 50. B Paton | 3. L Verma | 57. M Weller |
| 23P | 14. K Nissenbaum | | |