Principal Partner Wilson Storage increases discount for Sandringham members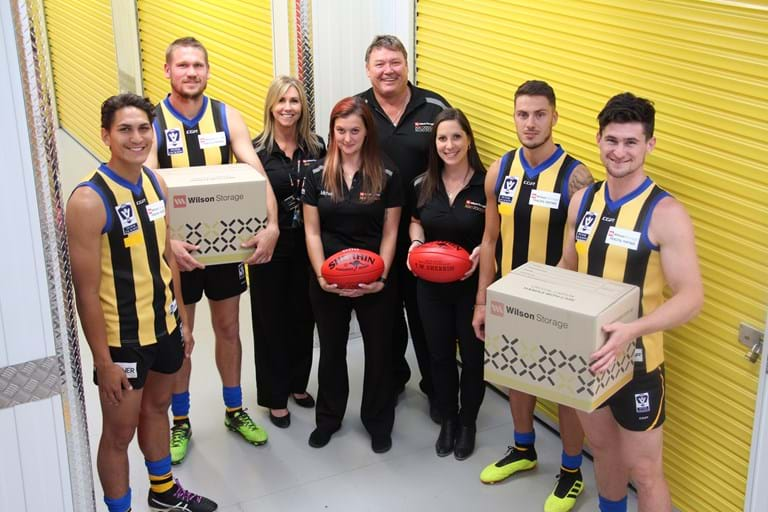 As part of the major announcement, it was outlined that the benefit extended to all club members with Wilson Storage providing an exclusive offer of 10% off all Wilson Storage prices.
Following a recent planning discussion with both organisations it was decided to give greater value to the Bayside community and increase the Wilson Storage discount. Sandringham members will now receive a 25% discount off regular rates at the Wilson Storage Sandringham Bay Road, Cheltenham Bay Road and Cheltenham Reserve Road locations.
Sandringham Football Club CEO David Cannizzo was delighted to share the news of the increased discount.
"Our Club is working really hard on bringing greater value for all members and we want people to utilise all the benefits. Free entry to football games is now just one component of our membership and members can spend as little as $70 on membership and save hundreds or thousands of dollars on holidays, entertainment and storage", explained Cannizzo.
You can check out all the great discounts and offers as part of the Membership inclusions - Zebras Rewards here and view all Membership Packages here.