Marvel Stadium Ticketing Information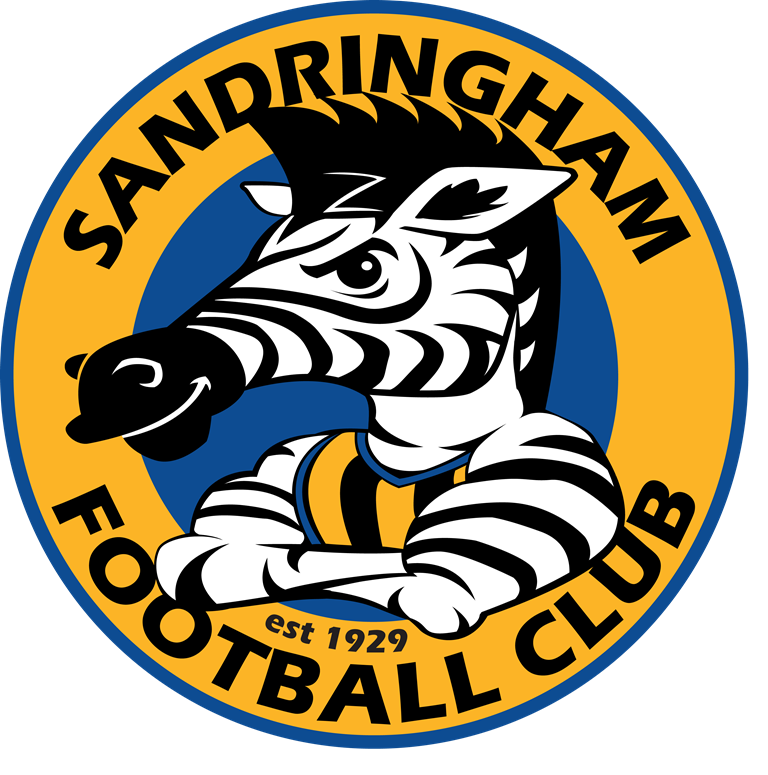 05/04/2019
Thank you again to all members for the wonderful support by being a member of the Sandringham Football Club.

KPA Lawyers Round 2 - Sandringham v Box Hill will be played at Marvel Stadium on Sunday 14 April 11:50am prior to St Kilda v Hawthorn at 3:20pm.

The Sandringham Football Club are very pleased to confirm that thanks to St Kilda Football Club we have been able to secure General Admission (Level 3) tickets for our valued members.

These tickets will provide members access to Marvel Stadium for the Sandringham v Box Hill and St Kilda v Hawthorn matches.

We are able to offer one [1] General Admission ticket per member by simply registering for your ticket no later Monday 8 April.

All members received an email earlier this week instructing them how to register for their ticket however if you did not receive this, please email the club at info@sandringhamfc.com.au.

Please note Sandringham Football Club Membership Cards will not provide access to Marvel Stadium.

Go Zebras!