Dylan Atkins comes home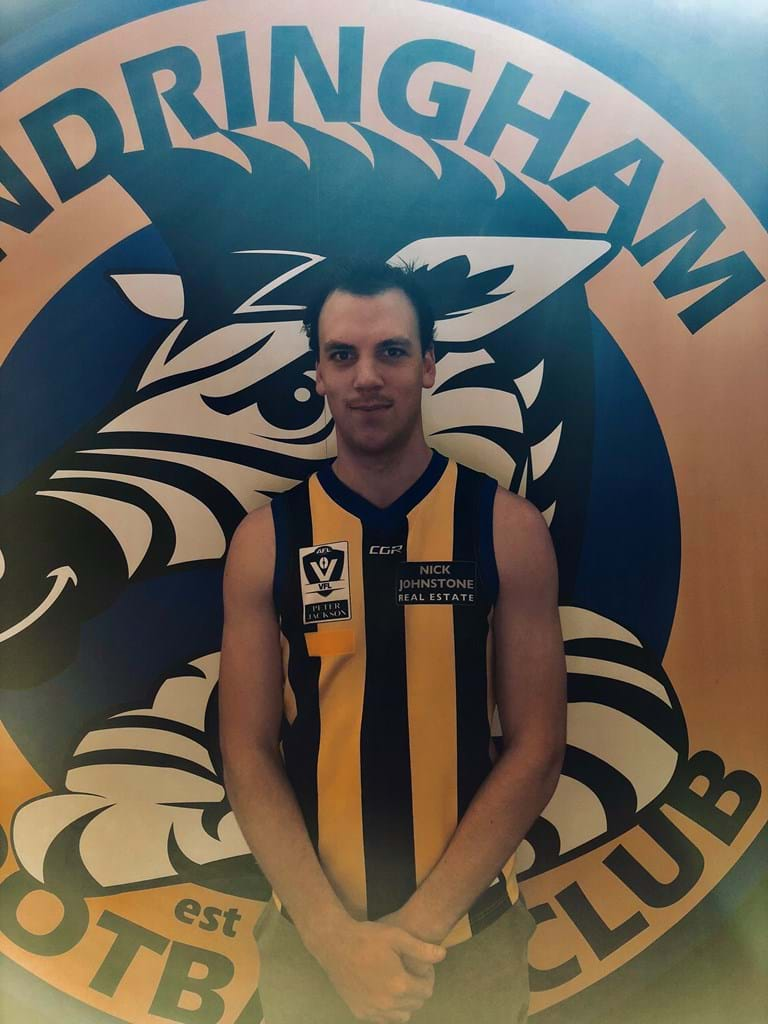 9/11/2018
Sandringham Football Club can reveal an exciting recruit coming to the club in 2019, as Dylan Atkins joins the Zebras from Port Melbourne.
Dylan spent time with the Sandringham Dragons a number of years ago, and is excited to join the club for the 2019 season.
"I'm very excited to be signed with Sandringham Zebras for 2019. I look forward to meeting all the coaches and players and getting to know them this pre-season. Being back with some old mates from when I was involved with the Sandringham Dragons a few years ago, kind of feels like home in a way," explained Atkins.
"I hope to achieve a year where I'm developing my game week in week out to be playing consistent and competitive footy."
Pre-season is fast approaching, the club is gearing up for an exciting year and is thrilled to welcome Dylan to the Zebras.