Zebras Team 25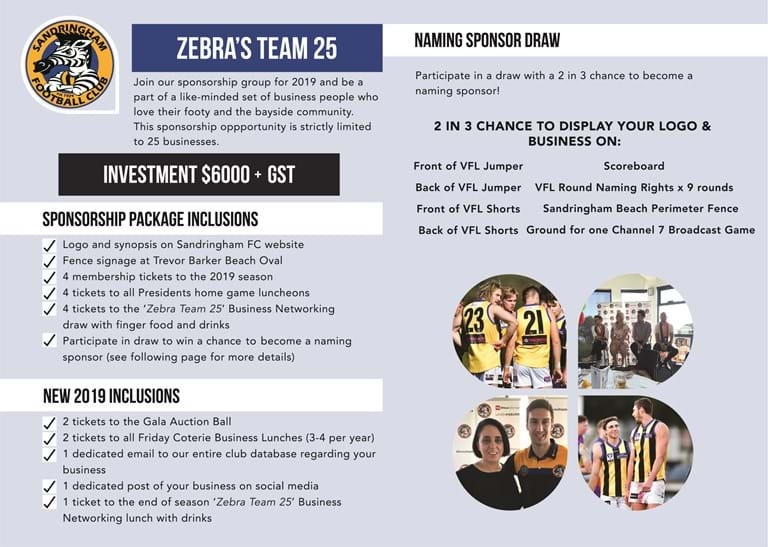 For more information about becoming a member of the Zebras Team 25 in 2019, download our brochure here or please contact the club on 9598 8629
The Sandringham Football Club would like to thank our 2018 Zebra Team 25 members for their generosity and support. We urge all members to use sponsors' facilities and services whenever possible to ensure that the Club will continue to thrive with this support.
Quality Energy
---
Quality Energy has been adding value by providing professional products and services to companies all over Australia for almost 30 years. We help companies confront the reality of increasing energy costs and the challenges of poor power quality within their premises.
Rival Air
---
Rival Air Pty Ltd commenced in April 1993 as a mechanical services contractor operating in the commercial and industrial sectors of the building industry and has enjoyed continued controlled growth in our period of operation. The company success has been built on our ability to continuously deliver quality solutions through all stages of a project.
Ross Faulkner
---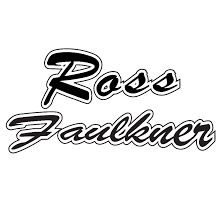 Manufacturing a complete range of sporting balls and equipment for both the Australian and International market has enabled our company to successfully develop a wide range of sporting/educational development programs. A Corporate division was established in 1992 working with companies national and international to achieve maximum sales benefits.
SEW Eurodrive
---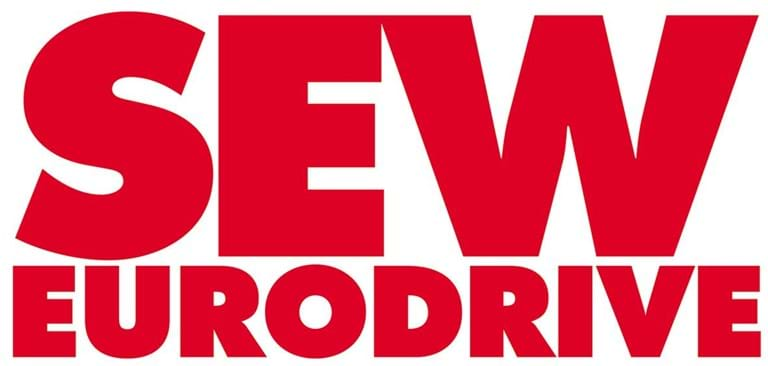 SEW Eurodrive is a global designer, developer and manufacturer of mechanical power transmission equipment, systems and motor control electronics, headquartered in Bruchsal, Germany. Its broad spectrum of integrated solutions includes geared motors and gear units, high torque industrial gear units, high-efficiency motors, electronic frequency inverters and servo drive systems, decentralised drive systems, plus complete engineered solutions and after-sales technical support/training. The Australian division of SEW-EURODRIVE is headquartered in Melbourne and is supported by a network of offices in Sydney, Brisbane, Mackay, Townsville, Adelaide and Perth. A comprehensive production, service and technical support centre is located in Melbourne, and is complemented by production, service and assembly facilities in all mainland states.