Victorian Responsible Gambling Foundation
---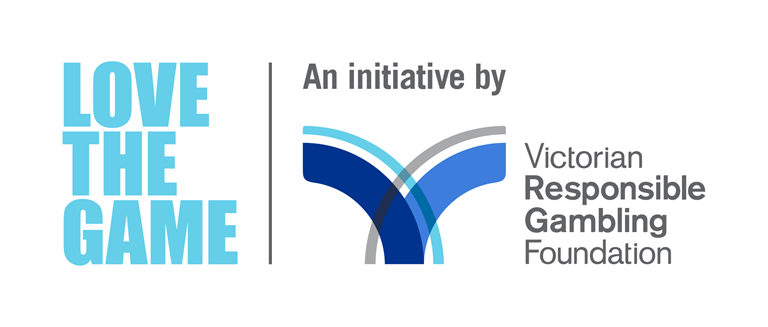 Zebs Love the Game, Not the Odds
We've just signed up to Love the Game, a program run by the Victorian Responsible Gambling Foundation. It's all part of building a safe, healthy club and taking a leadership role in our community.
With more gambling advertising and more ways to gamble than ever before, betting can seem like a normal part of sport. This makes it easier to under-estimate the risks that go with betting and to miss the signs of gambling harm.
We've committed to say no to sponsorships from betting agencies and bookmakers – and we'll be working hard around the club to make sure the focus is on our love of the game, not the odds.